The 8 must-see Japanese movies
A Selection of the Best Japanese Cult Movies
⏱ 5 minutes
It is of course quite a challenge to attempt to establish a short list of the best Japanese movies. However, in order to develop this topic we would like to bring up on Kanpai more often, we have thought of the following list of 8 must-see Japanese movies. They may be cult movies on account of their exceptional technical features, their outstanding scenarios, their box-office record, or their influence at home or abroad. This list is of course totally subjective and is not intended as definite. The movies below are listed in alphabetical order.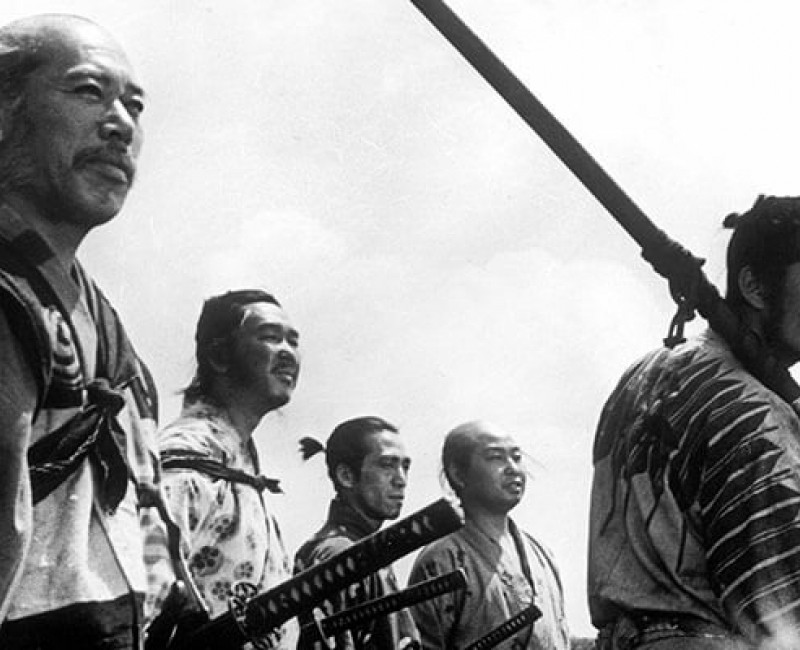 7 Samurai (Akira Kurosawa – 1954)
Seven Samurai is often considered as Kurosawa's finest achievement. It is indeed famous both for having been instrumental to the evolution of Japanese cinema, and for inspiring numerous later productions. Sixty years later, it is still held as an example, both for its handling of its romantic story line and for the accuracy with which battle scenes are shot. No wonder it is regularly awarded the title of best Samurai film of all time.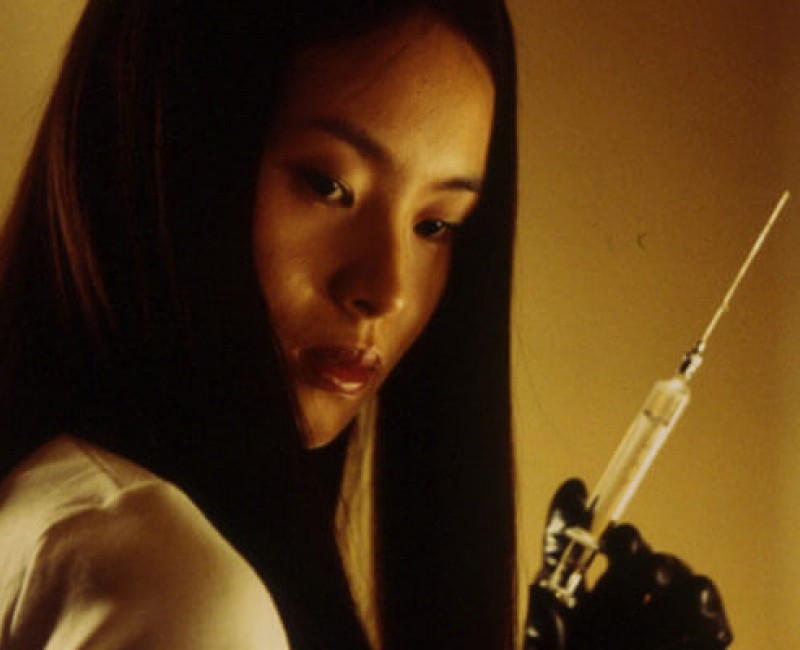 Audition (Takashi Miike – 1999)
Among the many creations of prolific movie director Takashi Miike, Audition stands distinctively apart especially on account of its final scene, noted for its extreme and all-encompassing violence. Considered as one of the best horror dramas of all times, it expertly draws the strings of an oppressive plot that unfolds behind closed doors, featuring almost unbearable torture scenes. In its own genre, Audition is definitely a benchmark movie.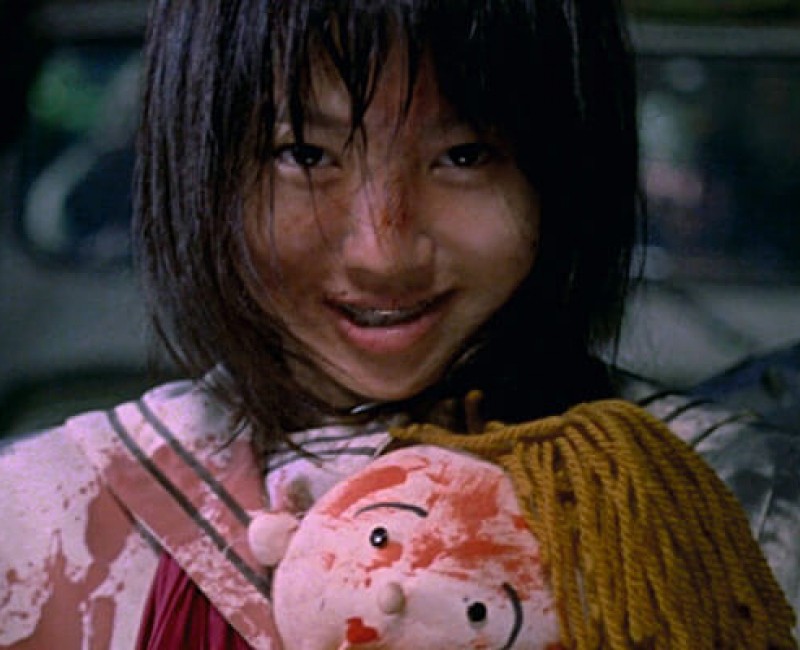 Battle Royale (Kinji Fukasaku – 2000)
Battle Royale had a very strong impact when it came out in 2000 because of its provocative vision of the future. In a world where the violence of young people has reached a critical level, a class of high-school students is taken to an island where the students must compete in a deadly game until only one of them is left. Although the film aroused a lot of controversy in connection with its vision and its violence (although the latter is mainly graphic) in Japan in particular, it provides an extremely interesting approach to the evolution of modern Japanese society and the new issues it currently faces. Should we also say that it is, if anything, one of Tarantino's cult films? Battle Royale is just as momentous as its sequel (directed by Fukasaku's son after his father's death) is disappointing.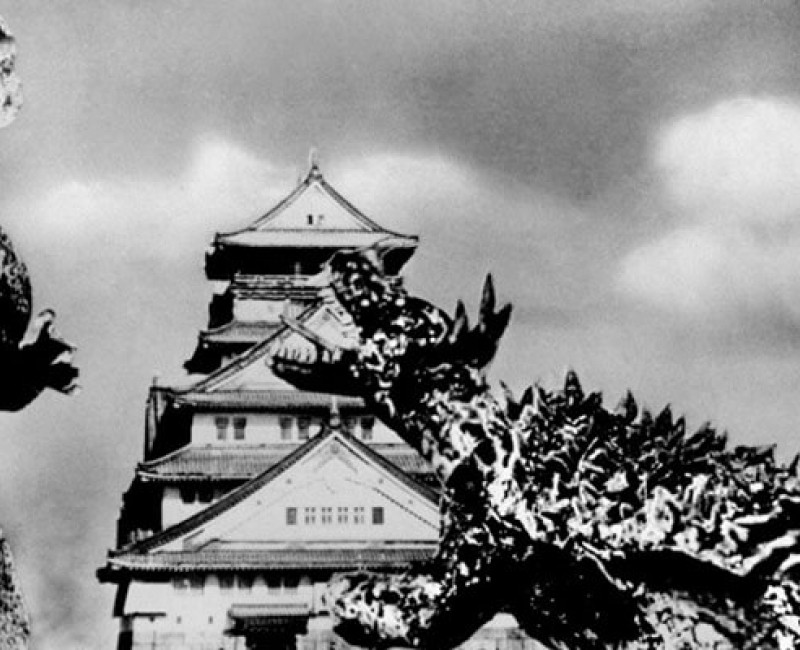 Godzilla (Ishirô Honda – 1954)
We are probably concerned here with a series of films rather than by one of them in particular. Created in the 1950's, Godzilla epitomized at the time the tense relationships between the Japanese and American governments and the difficulty of Japan to get by in the post-war period. The A-bombs launched on Hiroshima and Nagasaki were not, contrary to what is commonly believed, responsible for the existence of such a monster, but they rather woke him up.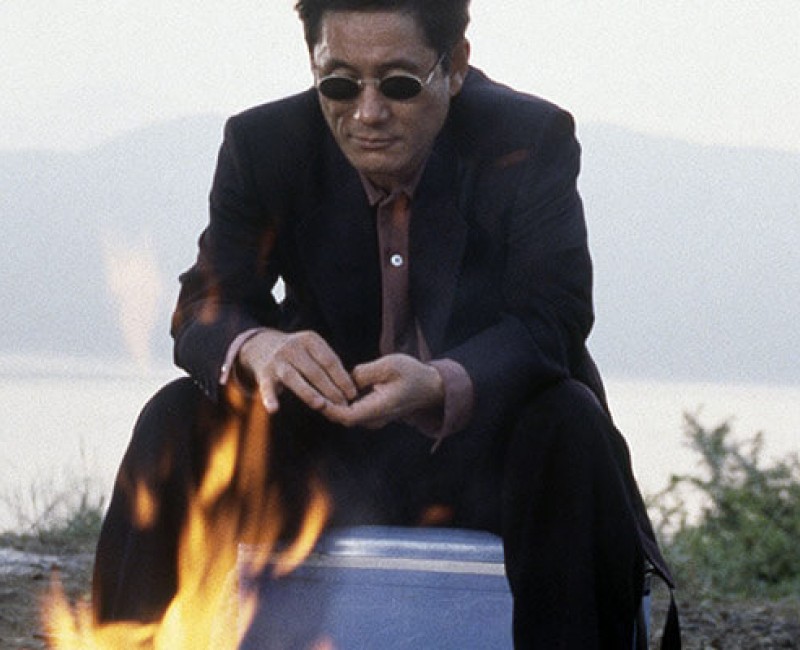 Hanabi (Takeshi Kitano – 1997)
Hanabi is somehow the central film of ubiquitous "Beat" Takeshi Kitano as a director. He plays the tough guy, a police officer with a rather poor definition of justice grappling with death and the meaning of life. His performance is amazing and helped make him famous in the West. We could have mentioned Kikujiro's Summer or other films in this list, so quintessential is Kitano to our definition of Japanese cinema.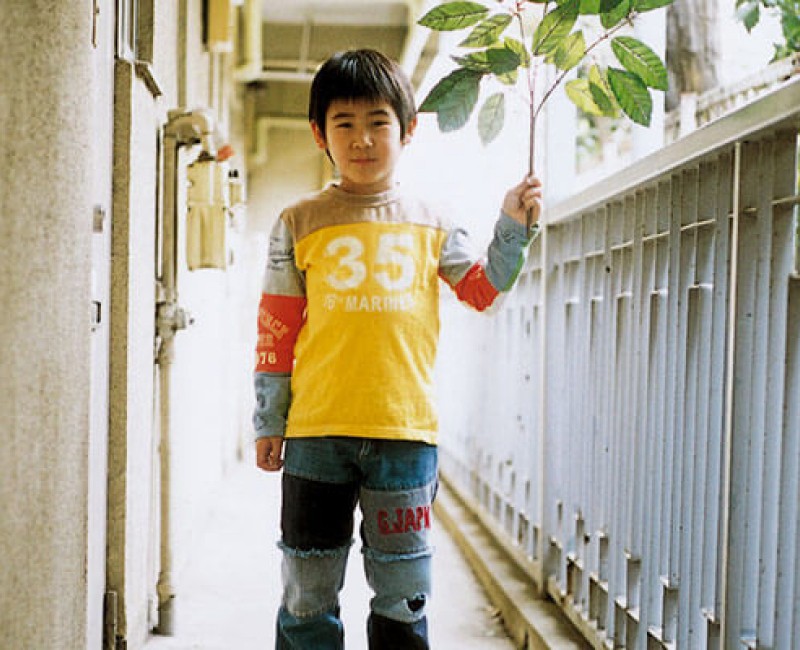 Nobody Knows (Hirokazu Kore-Eda - 2003)
When it came out in 2003, Nobody Knows stirred a lot of emotion because the film draws on a real-life story that happened in Japan. Four children become gradually neglected by their mother who becomes more and more absent until she finally abandons them. The four brothers and sisters are left to their own devices and must cope with an increasingly complicated daily life all on their own. Nobody Knows is a very touching movie, performed with great sensibility and masterfully directed and shot.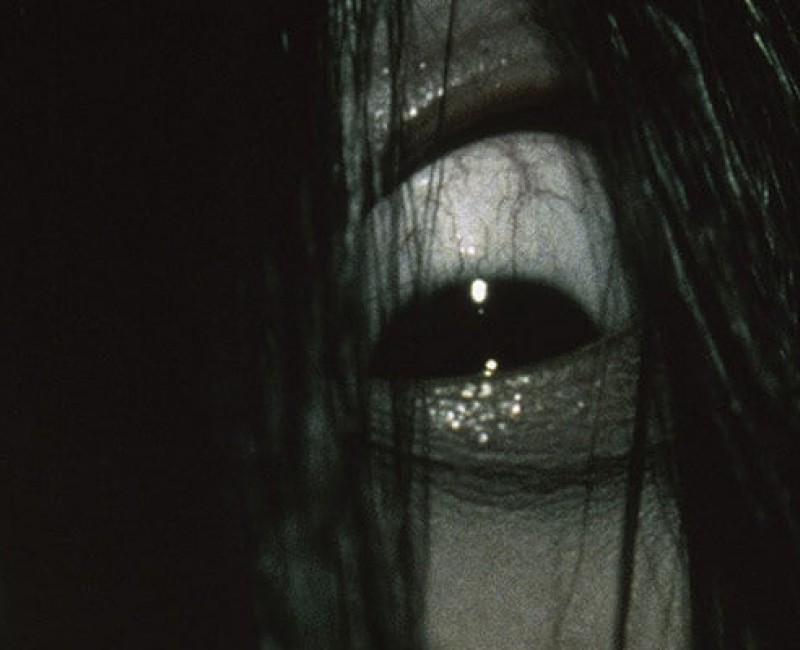 Ring (Hideo Nakata – 1998)
Shortly after its release, Ring had already become a benchmark movie and renewed the genre of horror films. It had such a strong impact that several sequels and remakes were shot by American directors. Some say that the title of the original novel, Ring, from which the films are drawn, suffered in consequence. The original plot however, in which a video held under a curse is believed to cause death within exactly seven days of its possession, fully retains to this day its awe inspiring quality in this production whose simplicity is matched only by its masterful technique.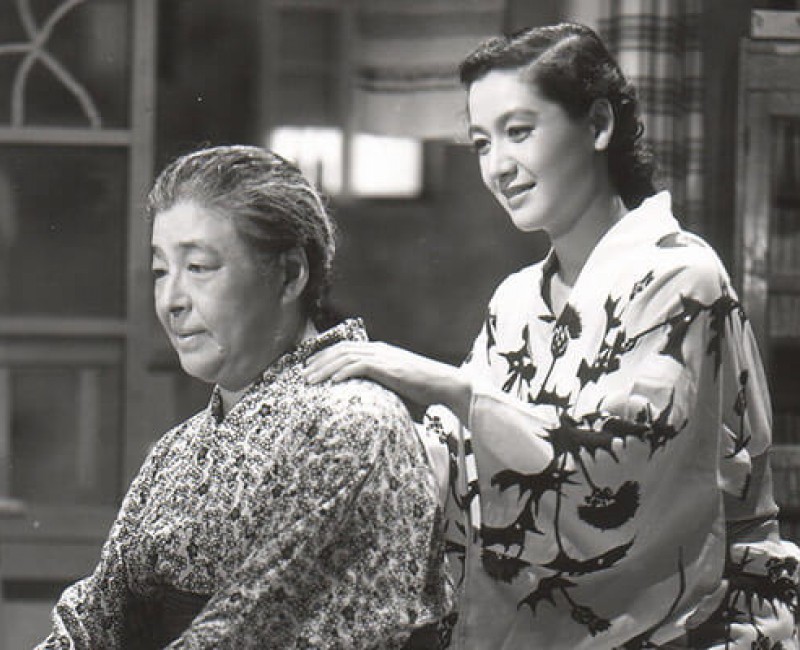 Tokyo Story (Yasujirô Ozu – 1953)
We have now reached the final stage of our selection, with Tokyo Story / Tokyo Monogatari. It illustrates the collapse of the traditional family system in Japan, where several generations share the same house and support each other. It is full of nostalgia and is of major cultural significance because of the way it describes the evolutions of Japanese society, and the relationships between parents and those children who choose to live away from them. The film's end in particular is extremely moving.
Other cult movies from or about Japan
This is obviously only an overview of what Japan has to offer in the movie department. Here are a few more titles as a bonus:
Ran, Rashomon, The Taste of Tea… and many other major references
Tokyo Sonata and its vision of the modern family pattern, set against a father figure who is losing both his job and his landmarks; a movie worth seeing if only for its brilliant final scene.
Lost in Translation for an extremely sharp outlook on Japanese society through the eyes of two foreigners, and everything it implies.
Babel, at least in the part concerned with Japan, which opens with the teen crisis of a deaf and mute young girl in the electric capital of Japan.
You can also have a look on our Top 10 best Japanese animation movies.