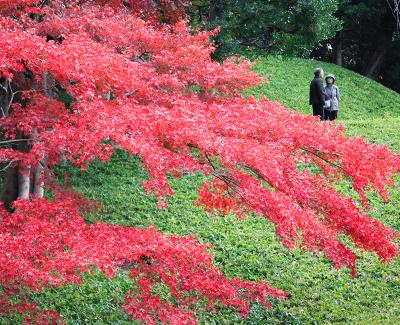 Kanpai helps prepare your

Travel in Japan
Plan your trip to Japan
All you need to know
Personalized Experience in Japan
As it is not always easy to find the time to thoroughly prepare a trip, or to select destinations for an in-depths discovery of Japan, the best solution is to seek assistance from an expert travel agency like Keikaku. Browse through their customized services or let them organize your travel.
Japan's Picture of the Day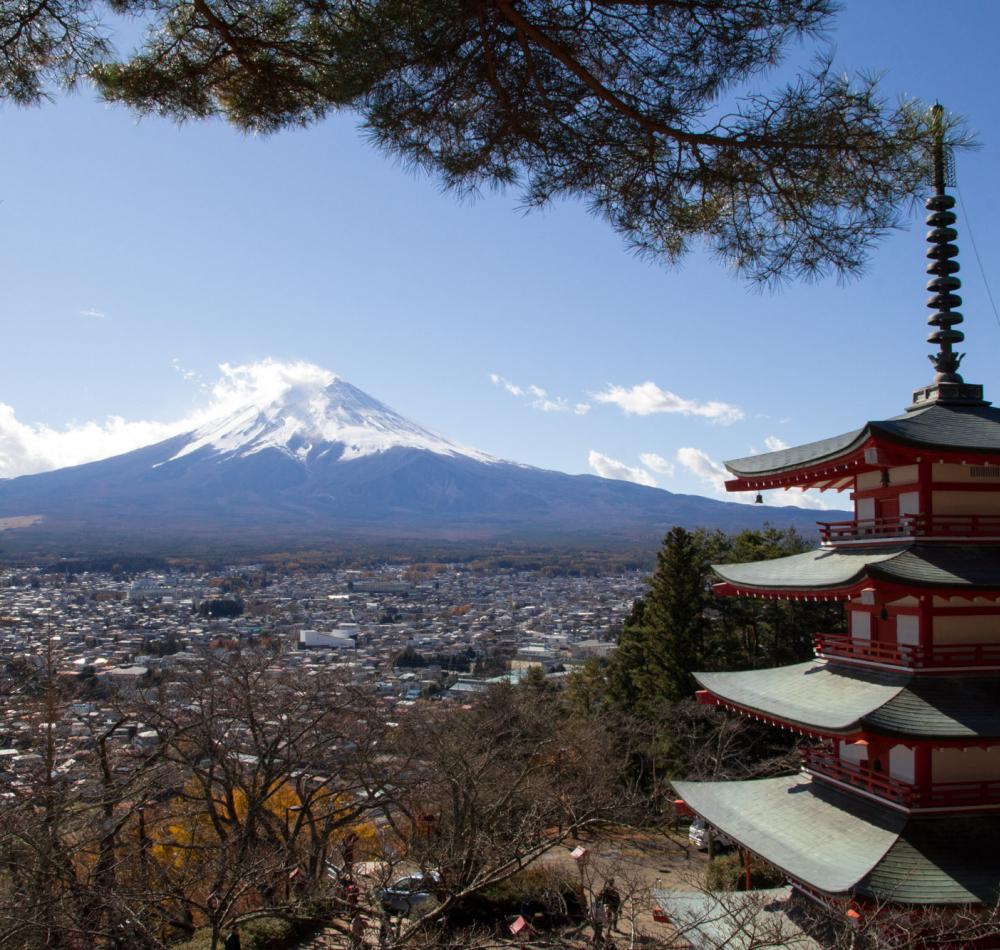 Chureito Pagoda is an essential building of Arakurayama Sengen shrine, located in Fujiyoshida City, in Yamanashi prefecture. The pagoda towers on the heights of the shrine's park, facing the city, with an unobstructed view on Mount Fuji. One of Japan's most famous landscapes, it…
Our Recommendations to
Enjoy Japan to the Fullest
Our Tips to Travel with Confidence
Kanpai provides a lot of information on Japan and traveling in Japan. We gathered here the most useful hints for your trips in the archipelago.
Emperor Emeritus Akihito's birthday