Morioka
The Convenient Showcase City in Iwate
Add to my favorite places
Morioka is the main city of Iwate prefecture in northern Japan. Its easy access from Tokyo by the Shinkansen makes it convenient for discovering the traditional craftsmanship of the area. The city is organized at a human scale, so visiting all of downtown Morioka on a daytrip is possible.
Morioka is famous for its craftsmanship and the hospitality of its inhabitants. Although it is not renowned among Western tourists, this medium-sized town is nevertheless very interesting. Japanese craftsmanship amateurs will be able to fully satisfy their curiosity in Morioka. The capital city of Iwate displays a large range of local and refined traditions, such as high-end gastronomy, decorative objects and kitchenware.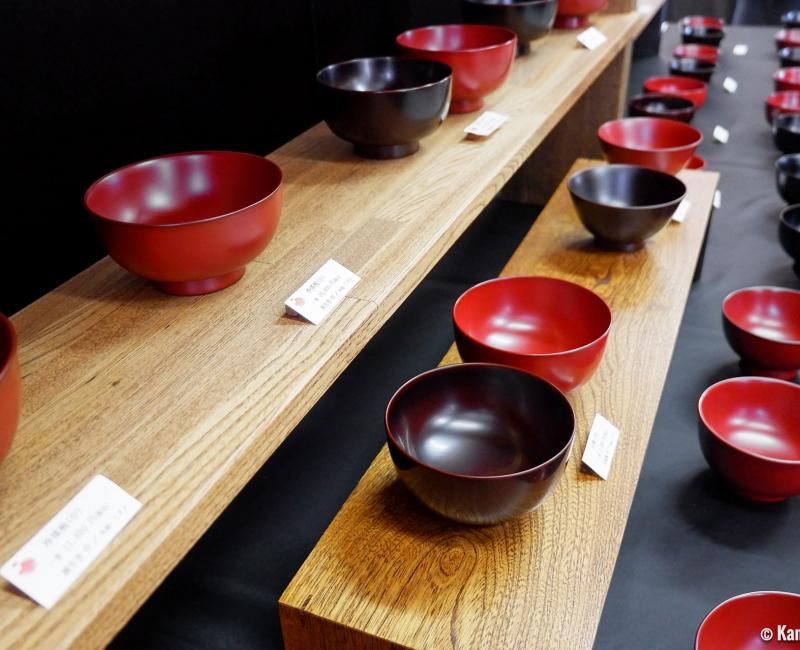 A capital of traditional Japanese crafts
Local artisans are master lacquers. Two artistic currents exist in Iwate prefecture: Hidehira-nuri and Joboji-nuri. Hidehira lacquerware is characterized by sumptuous patterns, whereas Joboji lacquerware is designed to withstand daily use. The traditional lacquerware is appreciated for its strength. Its glowing black and red lacquer is said to make the food served in these dishes more appetizing. Several shops in downtown Morioka sell these products.
Visitors can also go to the north of Iwate prefecture, at the boundary of Aomori Prefecture, to discover Ninohe Village, the birthplace of Joboji-nuri lacquer. Also at Ninohe Village, you can visit the Tendai-ji temple and the Nanbu Bijin brewery, whose excellent sake 🍶 is of national reputation and, of course, is available in Morioka.
Morioka Tezukuri Mura can satisfy visitors keen on encounters with craftsmen and wishing to take part in workshops. In this village, artisans display their skills in various forms: fabric dyeing, kokeshi doll painting, pottery making, reimen noodle producing, etc.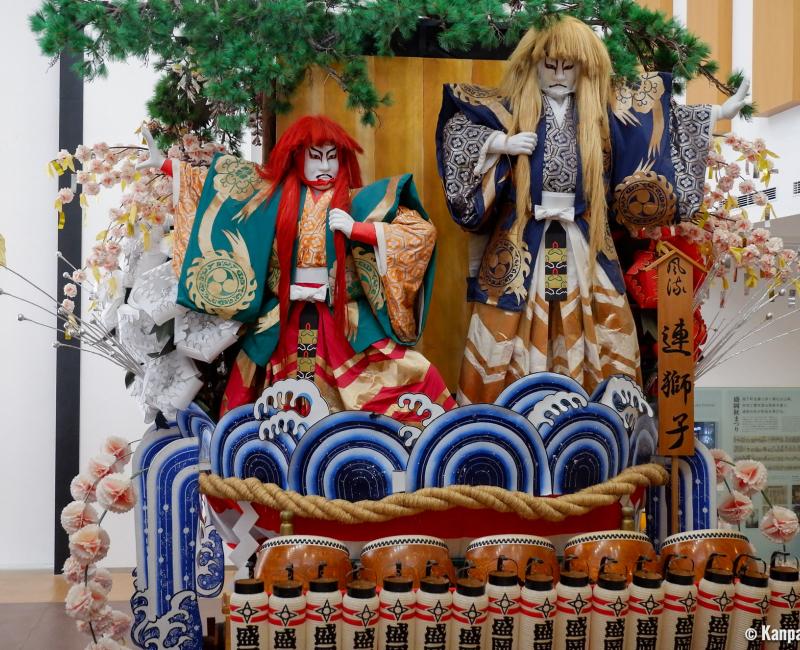 What to see in Morioka downtown?
On the way back to the main JR station, tourists can focus on two main sites in Morioka downtown:
The two places are linked by shopping streets with characteristic buildings, for example, the red brick façade of Iwate bank's former head office, or Konyacho Banya, the firemen's wooden guardhouse with its watchtower. This walk, crossing several streams of water with Mount Iwate in the background, is quite charming. For the sake of the story, taste the Wanko soba, noodles that are served in small portions, and try to fulfill the tradition of eating as many bowls as possible.
As winter is very cold and snowy in Morioka, tourists are advised to visit this destination in spring, when the cherry trees 🌸 are in full bloom (around mid-April) and in summer, when temperatures are cooler and more tolerable than in the Kanto region.
This article has been written after a tour organized and sponsored by Iwate Prefecture. Kanpai has been invited but keeps a total freedom of editorial content.