The 8 must-read Japanese manga
The Best Mangas in History
⏱ 7 minutes
In our series about references of Japanese pop culture, we already listed the Top 10 Best Japanese Animation Movies and The 8 Must-sees Japanese Movies, let's have a look on print manga. Manga has been one of the founding features of Japan's modern popular culture since the 1950s. However, it was not imported into the West until the late 1980's / early 1990's. Hundreds of series have been translated since then although few of them have actually left their mark. We have therefore chosen to introduce 8 cult series that seem to us will be the forever landmarks of the genre.
We have picked up only one series per mangaka even though it was tempting to mention more than one. Naturally, this short-list is subjective and is not intended as definite. The manga are listed in alphabetical order.
20th Century Boys
By Naoki Urasawa / 2000- 2006 (22 volumes)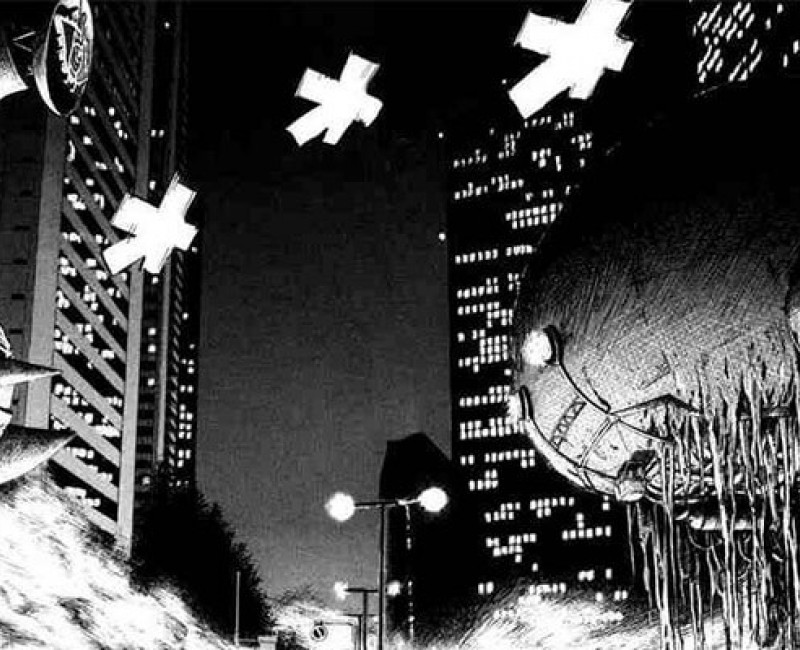 The seinen genre has been traditionally intended for an adult rather than a teenage readership. But the stories invented by Naoki Urasawa are so fascinating that they have reached audiences far beyond the framework within which they are supposed to fit. By including almost supernatural elements in stories otherwise strongly rooted in reality, mangaka Naoki Urasawa succeeds in keeping his readers captive throughout dozens of chapters. Starting out with Monster and before that Pluto, he features finely chiseled faces and intricate settings to unwind a melancholy-tinted story of revenge. Thanks to his forceful narrative techniques, he successfully conveys the idea that what is most important is not the answer itself but the path one has taken to reach it and the lessons learnt on the way.
Buddha
By Osamu Tezuka / 1972-1983 (14 volumes)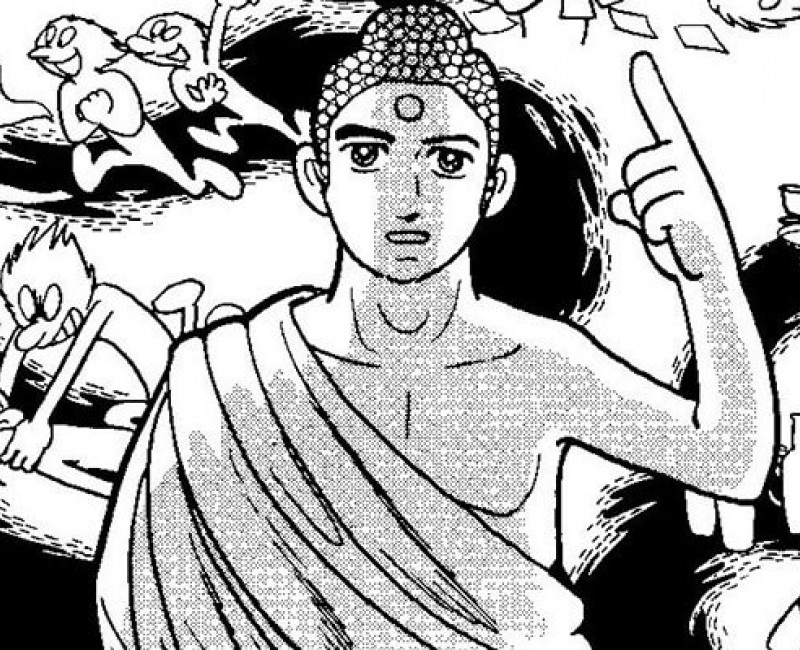 It is of course impossible to draw a list of references of the manga genre without mentioning Osamu Tezuka, known as the father of modern manga since the post-war period. He is famous for the fact that he was the first to serialize manga in magazines, for giving his characters western features (the famous big eyes of manga characters), for breaking down pages into boxes and for building up long sagas that were not just entertaining but had a humanistic trend to them. Among his many works, one may mention Astro Boy, Leo the Lion King, Metropolis or Black Jack, nevertheless we have chosen Buddha as an absolute reference of the manga genre. The whole of Tezuka is contained in this fictional biography and the mangaka's talent is at its very best throughout the 14 volumes.
Card Captor Sakura
By Clamp / 1996-2000 (12 volumes)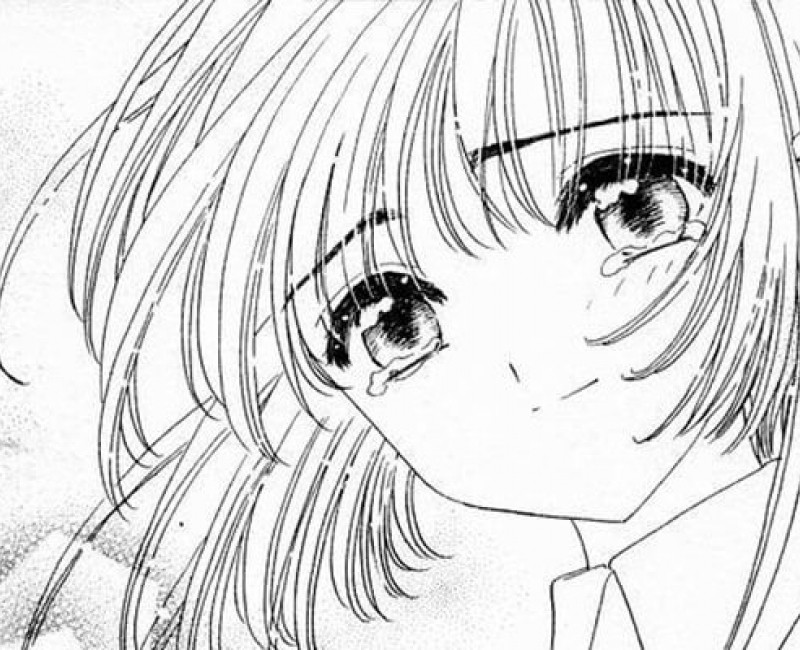 One of the greatest qualities of Clamp, the four ladies mangaka, is their ability to build up manga with several layers of meaning. They are known for RG Veda, Tokyo Babylon, X, Magic knight Rayearth, and then Chobits or xxxHOLiC; we have picked up Card Captor, which uses the same ethereal drawing style, because of the striking discrepancy – even larger than in the group's other series – between the surface story and its deeper meaning. Within the framework of a "magical girl" shôjo manga like so many others, Card Captor Sakura 🌸 unfolds a genuine reflection on homosexuality and on how a child may feel towards an adult. And this is one more reason why Card Captor Sakura is worth reading, provided that one is ready to look deeper than its surface.
Cat's Eye
By Tsukasa Hôjô / 1981-1985 (18 volumes)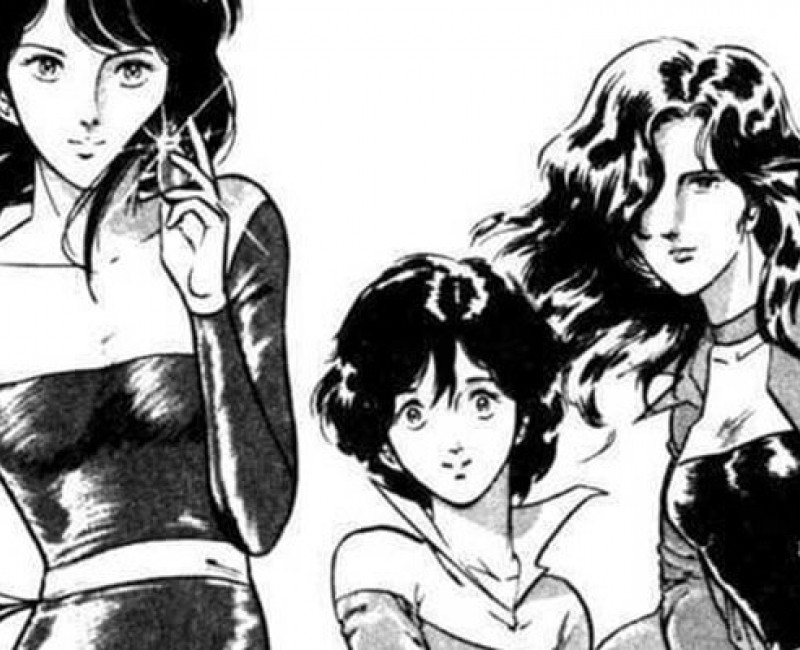 Cat 🐈's Eye is one of the first great series of Tsukasa Hôjô before City Hunter and Family Campo or Angel Heart. The series already contains most of the characteristic features of the author's later works while the story unfolds in a classic setting with no special powers or supernatural events. What makes the story so fascinating is a rather simple cat and mouse plot to begin with, whose characters are rhythmically caught up in both personal and external new developments. It is the intensity of the story, whose atmosphere is typical of the 1980's, that keeps the readers captive. Mangaka Tsukasa Hôjô has continued to polish his style throughout his career although he has never betrayed this referential work of his.
Dragon Ball
By Akira Toriyama / 1984-1995 (42 volumes)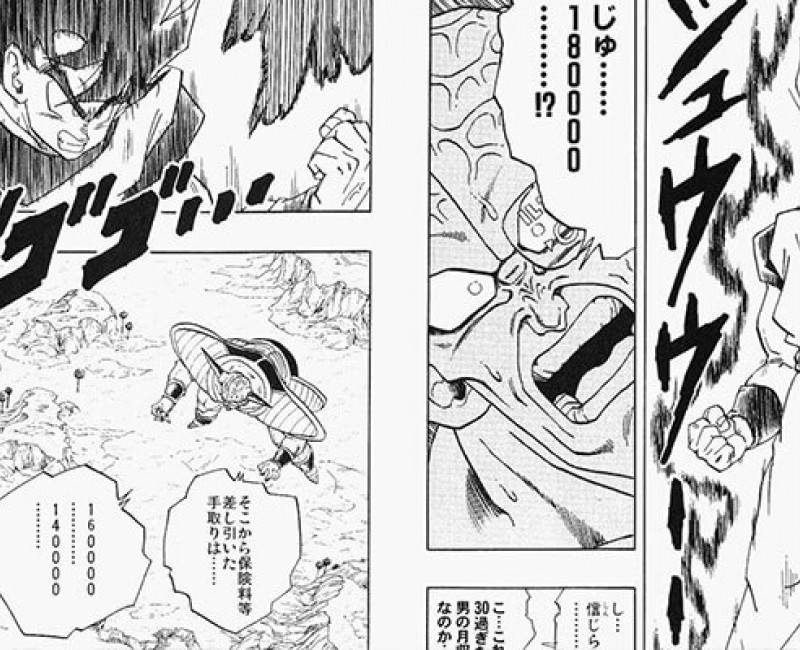 Almost thirty years after the series' beginnings, the narrative power of Dragon Ball still holds the world in awe. It could almost be awarded the title of inventor of the shônen genre, so wide was its echo across the world. In France for example, it was the first manga to have been released on a large scale (apart from Akira) as early as 1992. It was so popular that in 2012, it was still number five of its publisher's sales. And even though it took a while longer for Sangoku and his friends to become popular in the US, they were literally swept on a wave of fame that led to dozens of adaptations for game consoles, and even to the release of a new film, Battle of Gods, in 2013. After Dr. Slump, so great was the success of Dragon Ball that its author, mangaka Akira Toriyama, went into retirement after completing the series, only creating a few one-shots and doing character design for video games afterwards. Fans will therefore have to be content with re-reading the story arc of little Sangoku, a fanciful, funny, imaginative, and wonderfully artless character.
Evangelion
By Yoshiyuki Sadamoto / 1995-2014 (14 volumes)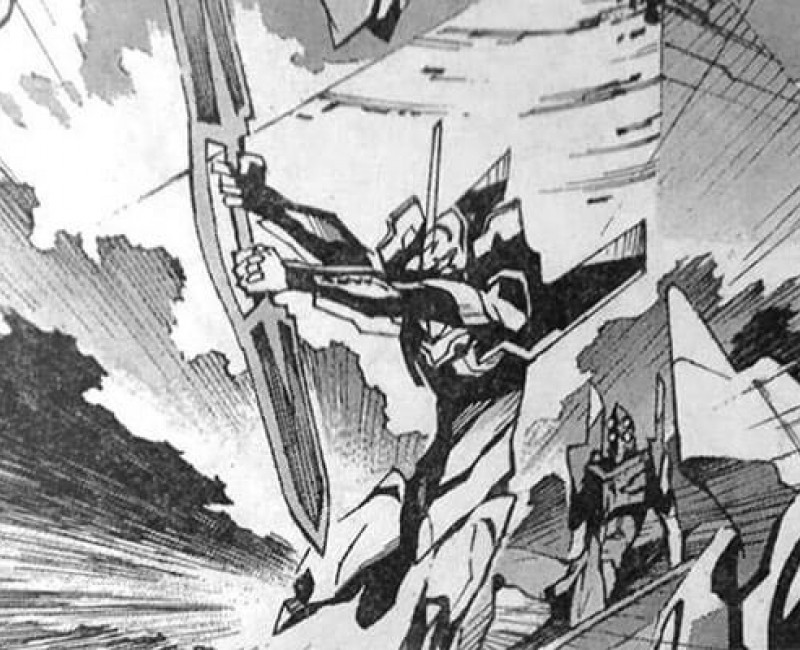 We have chosen to feature Evangelion in this list because it has a rare and interesting destiny that runs contrary to the usual process at work in the world of manga. Whereas print manga are typically made into anime / animated movies as soon as they have found their readership and made money, Evangelion underwent the reverse process. It only took a few episodes for the series to shoot to the top of the charts after which it was decided that it should be made into a print manga in order to open up new possibilities. This manga, whether in print or movie form, still causes endless debates around the issue of how faithful such adaptations are to the original work. It is also to be noted that it has been released at a very slow pace since 1995.
I''s
By Masakasu Katsura / 1997-1999 (15 volumes)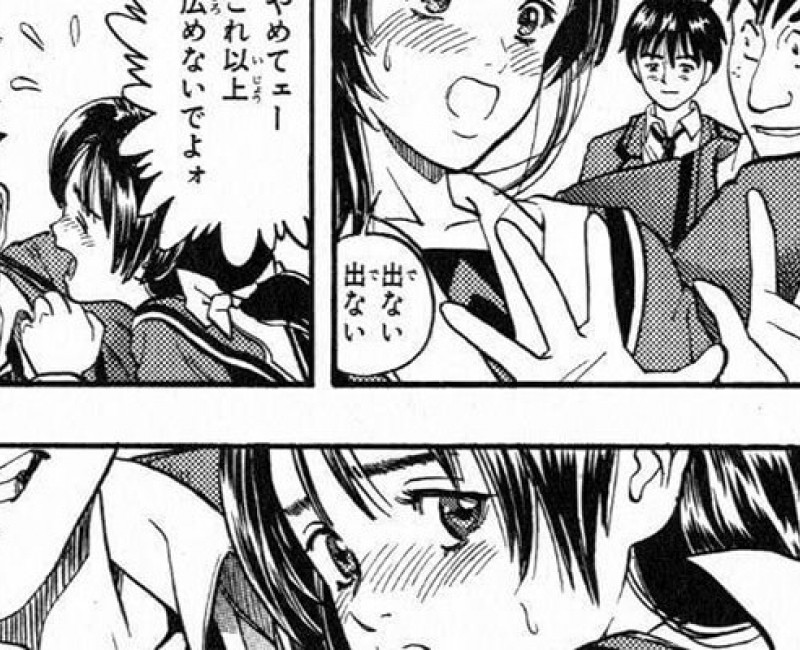 Although not quite so mainstream nowadays, pure romance still holds beautiful surprises for us. The role of mangaka Katsura, a master of the genre, is particularly interesting. He liked science-fiction stories, but was unable to find its readership. He decided to combine such a story with romances in Video Girl Ai, a move which earned him considerable success. His publisher then encouraged him to commit himself fully to this genre and this is how I''s, a series idolized by Japanese teenagers and young men was born. It not only provides interesting clues to Japanese society, but also brilliantly expresses the difficulties and questionings of high school students at the time of passage into adulthood. K2R is also famous for his outstanding drawing skills, the extreme accuracy and aesthetics of his plates that sometimes veer to ecchi while retaining their purity.
One Piece
By Eiichirô Oda / 1997-ongoing (~100 volumes)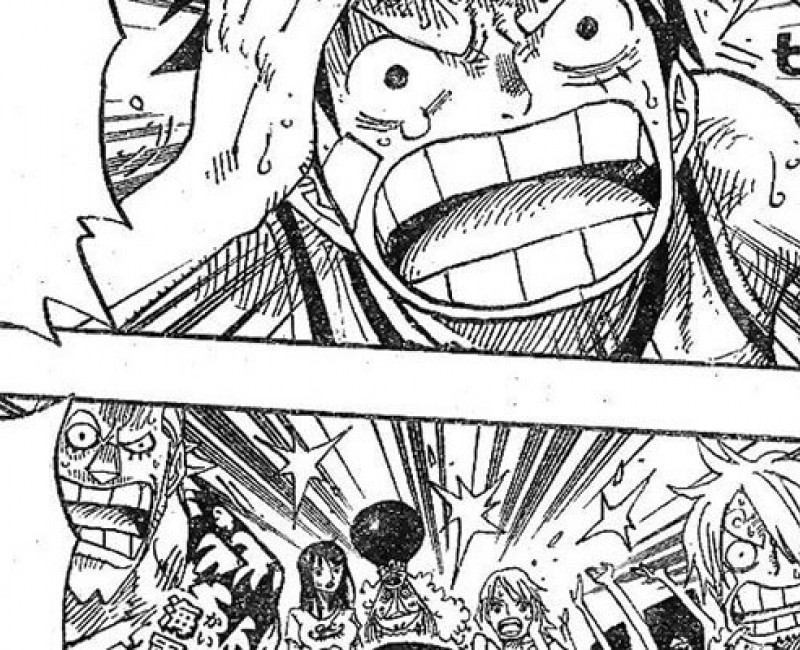 This undeniably lands us with two shônen manga in this list, but there is no point pretending that One Piece will not leave as strong a mark in the history of manga as Dragon Ball has. The series has become a huge social phenomenon in Japan, with millionaire mangaka Eiichirô Oda succeeding in combining rhythmic and stylistic standards with astounding creativity. The narrative pattern allows the author to create a new environment for each island reached by the crew and the ever-renewed gallery of characters keeps up the reader's interest. And for good measure, One Piece is also full of humor and crazy fantasies. A perfectly mastered narrative, the story of Luffy and his crew is the worthy heir of Sangoku's adventures. It would be totally unthinkable for a manga fan, and especially a shônen fan, to not read One Piece!
What about the others?
We will almost certainly have to answer for the absence of Naruto in this selection. Here is our view of the matter: we would probably have mentioned this series if Masashi Kishimoto had stopped it before the fourth great ninja war. Since volume 55 (chapter 515), it seems to us that Naruto has been drawing the same strings and replaying its old glories over and over again in a confused plot that is becoming more and more soporific and with which the author himself seems to be dissatisfied.
With two outstanding shônen manga already on our list, Naruto therefore made way quite naturally enough for other titles.
And you, what are the manga(s) you consider worthy of becoming a reference?