The Royal Park Hotel Kyoto Shijo (Review)
The Attractive Three-stars Hotel in Dowtown Kyoto
Add to my favorite places
The Royal Park Hotel Kyoto Shijo is a three-star hotel located in Karasuma-dori Avenue, in the center of Kyoto. Opened since 2018, this modern establishment is a comfortable base and convenient base to visit the main monuments of the city.
In the range of the convenient Royal Park hotels in Japan 🏨, we are looking onto the available offers in the ancient imperial capital, with two similar hotels, of which The Royal Park Hotel Kyoto Shijo, its counterpart being a few hundred meters away on Sanjo-dori avenue.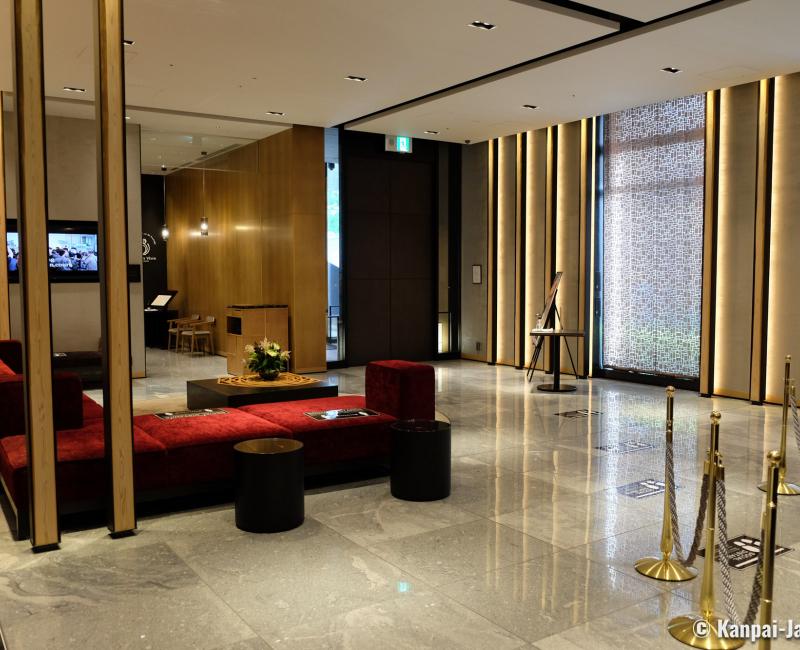 A convenient and comfortable hotel
First, the hotel is conveniently located on Karasuma-dori avenue. It is easily accessible by taxi or metro, without using the bus network, which are not ideal when traveling with luggage. In downtown Kyoto but not in the touristic center, the establishment benefits from all the commodities, in a rather quiet area. At night, the hotel front lights up in a warm and welcoming sign prelude to a comfortable stay.
Very simple, it offers modern rooms, with a cozy aspect thanks to thick carpeting, wallpapers with Japanese patterns and a standard layout:
A space dedicated to sleep and leisure, including a television, air conditioning, a desk, a kettle and of course a Wi-Fi Internet access,
A sanitary space for the bathroom 

🛁

and the toilets 

🚽

, with a quite large bathtub and an individual shower kit.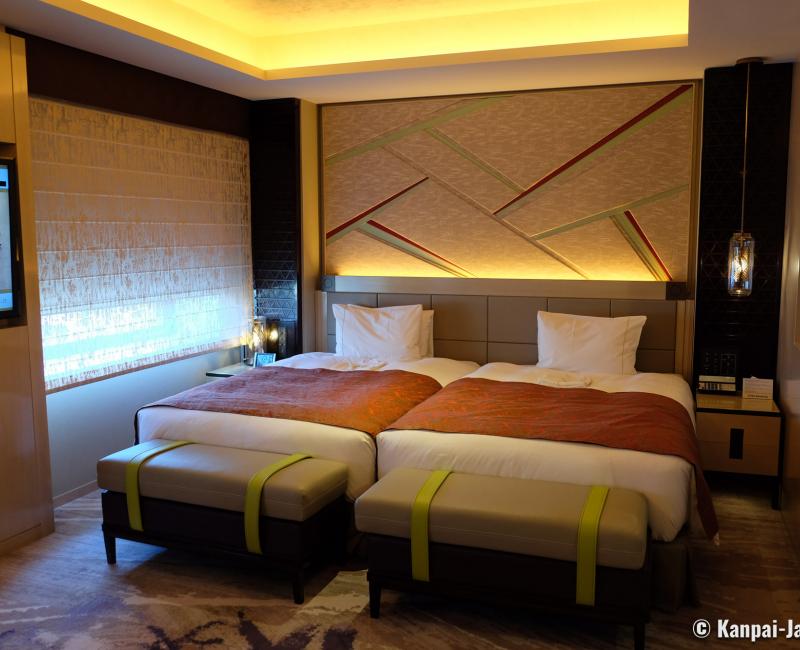 Rooms suitable for tourism in the city
The rooms have an appreciable superficies, from 23 to 30m² on average, and they are well-designed, with a designated space for luggage, and sometimes a closet. Rooms are equipped with a sofa, an additional comfort for activities or to spend time with several people in the room. It is indeed one of the great advantages of the hotel, as it can cater to a small group or family:
The sleeping space has up to 3 individual beds, or,
Two rooms can be connected by a private corridor.
The upper floor, named Premium Floor, offers upscale services at the Royal Park Hotel Kyoto Shijo, namely:
Carefully ornamented rooms,
Wider spaces, including a 45~50m² en-suite room, and,
Included services such as breakfast or dressing gown.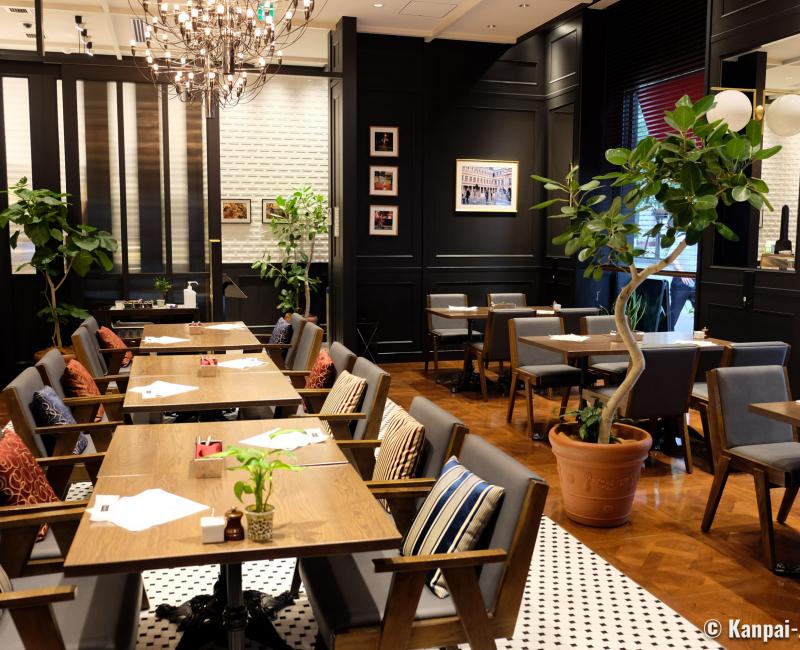 French cuisine in Kyoto's style
The hotel's restaurant, named Le Bon Vivre, is a brasserie whose motto "du pain, du vin et du fromage" ("bread, wine and cheese") sums up the contents of the menus. In the morning, a hearty western-style breakfast is served, with cheese, eggs, ham, veggies, baguette bread, croissants, and fresh fruits. The restaurant and the associated bakery are open every day from 6:30 a. m.
The Royal Park Hotel Kyoto Shijo is only ranked three-stars, which is quite good in Japan, but it is far from the simple business hotel. The place's friendly staff provide a high-quality service and a spotless hygiene, which is a very good point in the Covid-19 🦠 pandemic times.
This article was written after a night paid for by the hotel. Kanpai has been invited but keeps a total freedom of editorial content.