Isui-en
Nara's Underrated Japanese Garden
Add to my favorite places
Isui-en is a Japanese garden located in the heart of Nara in Kansai area. Its largest and most recent lanscaped garden, offers a contemplative walk around a pond with wonderful views on Mount Wakakusa and Todai-ji temple's roof.
The great Nara Park and Todai-ji temple are such must-sees that visitors tend to neglect many other places of interest.
One of this places is Isui-en, a magnificent Japanese garden. The contrast is striking between its location, a couple hundred meters away from the temple of the Great Buddha, and its discreet entrance from a narrow street that could easily be overlooked.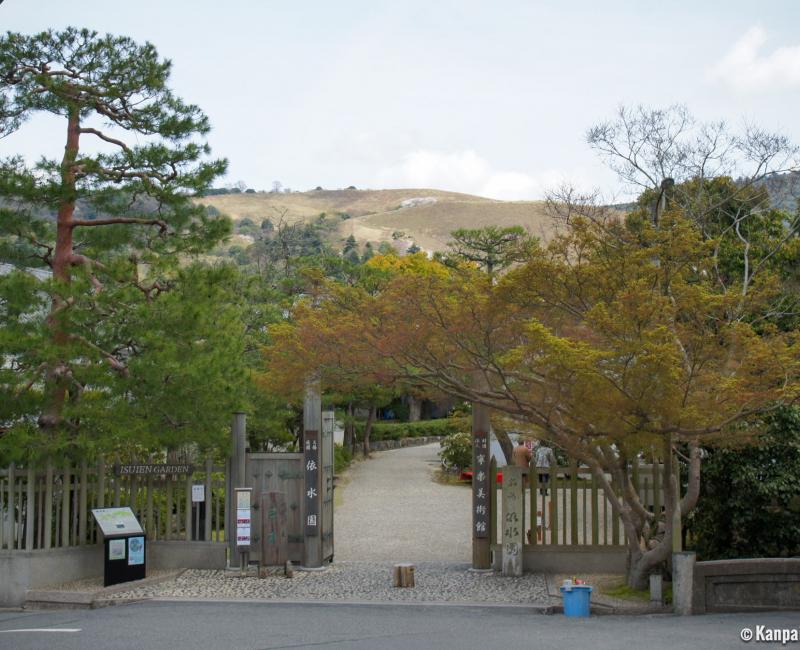 Isui-en is divided in two parts, reflecting its different stages of construction, around several pavilions and teahouses that separate the two gardens:
The front garden or Maeniwa, arranged in the 17th century,
The back garden or Kotei, arranged in 1899, the largest.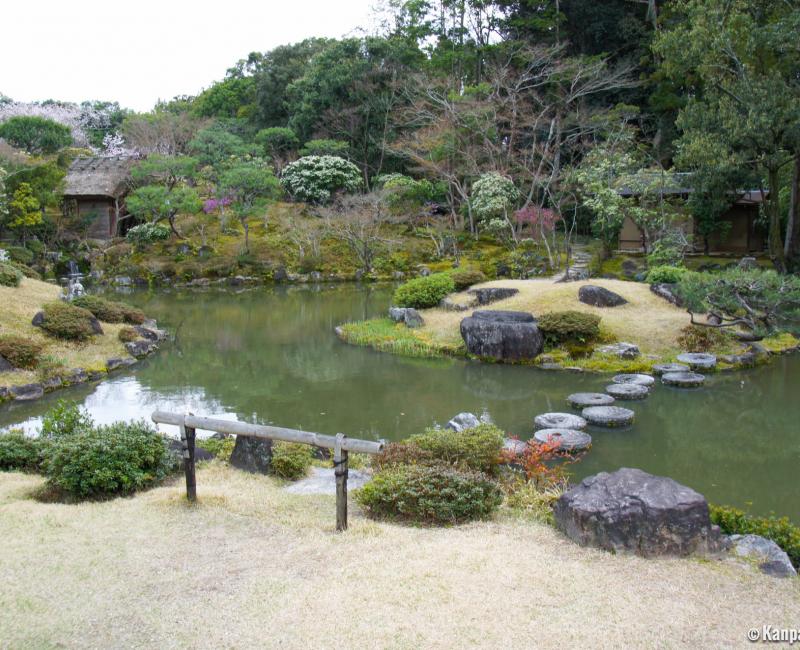 From the back garden, a wonderful and unobstructed view on Mount Wakakusa unfolds, giving a feeling that the area is not urbanized. The front garden, on the contrary, is characterized by convolutions of moss and frail streams of water defining narrow trails under the trees' branches.
Next to the front garden, Neiraku Museum exhibits ancient paintings and various artworks from Asia and Japan.
Make sure to stop at Isui-en on a one-day trip in Nara. In the same area, on the other side of the river south to Isui-en, don't miss another Japanese garden: Yoshiki-en, whose access is free for foreign visitors.